Yesterday I participated in the Stephen Siller's Tunnel to Towers Charity 5K. I'm excited that my first race was for charitable cause.
***Attention this post has a lot of pictures***
When I woke up I was very anxious and nervous, I knew that I was capable of running a 5K but this felt like the calm before the storm. Anyways, when I got to Watrous Park it was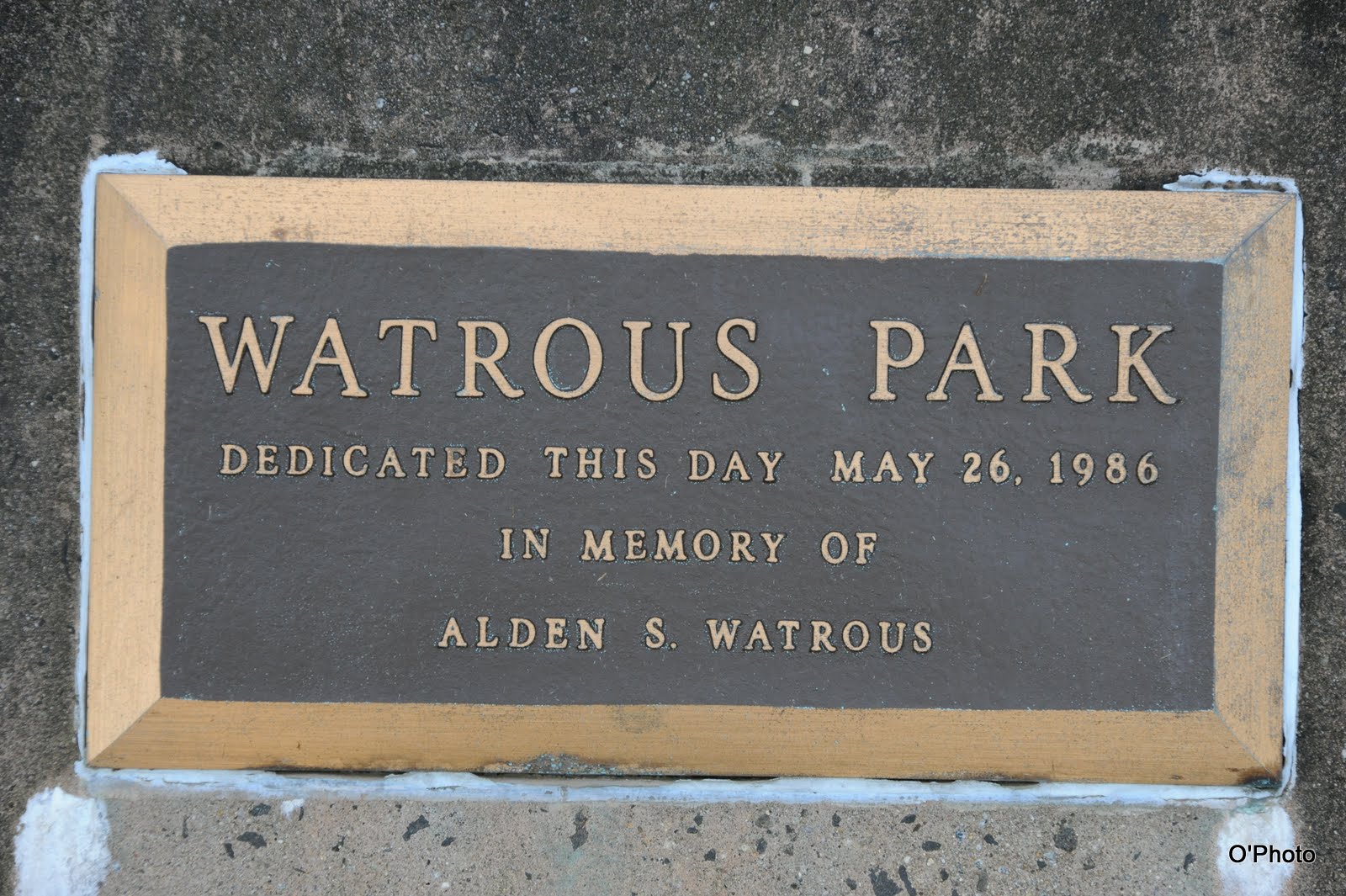 exciting to see a lot of friendly faces;it was energizing to meet people who dedicated their lives to running.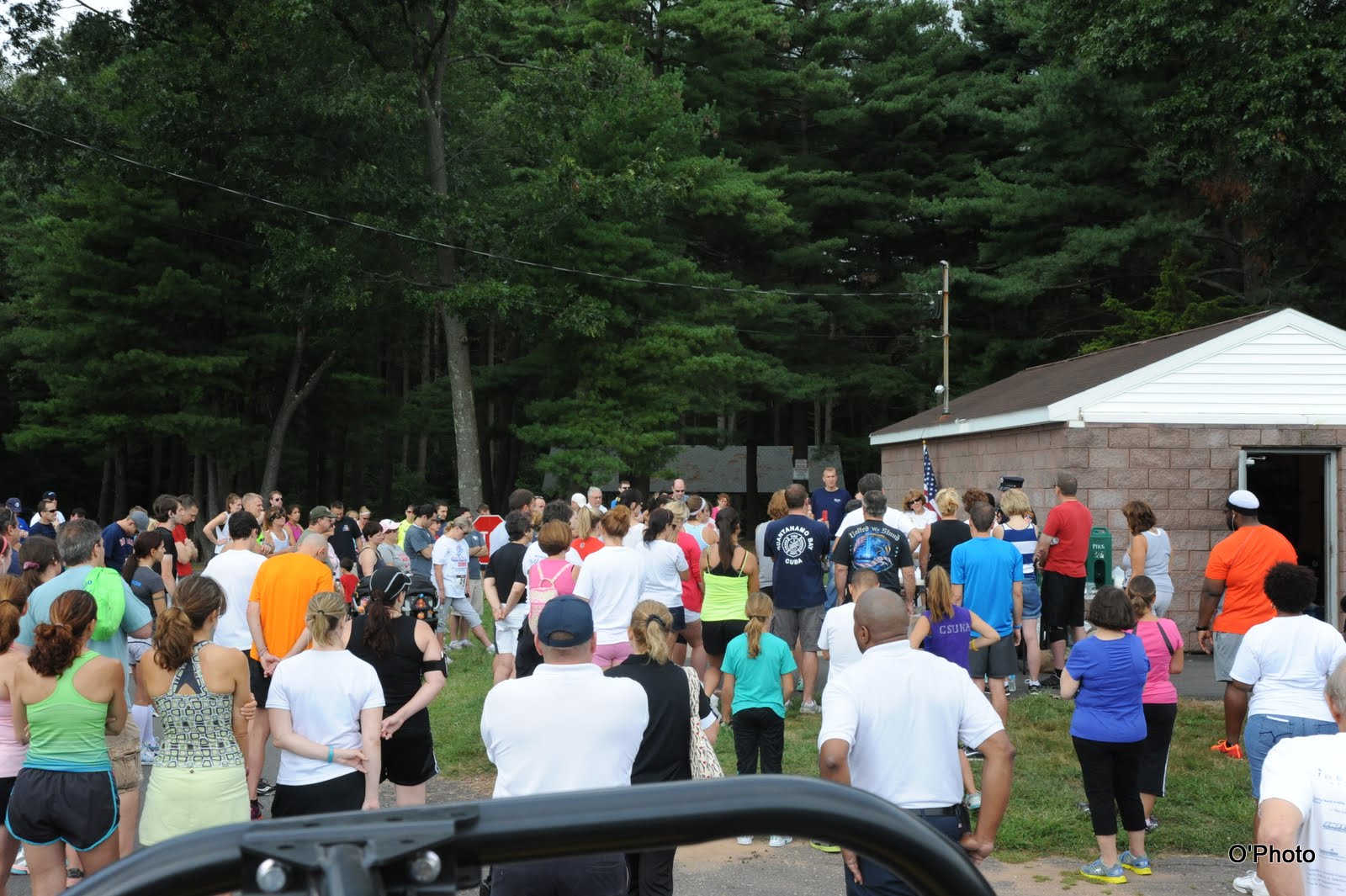 When we went to the starting line I went all the way to the back, behind the walkers and strollers.
I didn't know why but I thought I would be the slowest one out there. So when the gun went off I spent the first part of the race trying to navigate around them. Once I past all the walkers and strollers it was smooth sailing from there on. Around mile 1 I got in the zone and I felt unstoppable. When I got to the half way mark I was getting high fives from the faster runners on their way to the finish line. On my trip to the finish line I started to pass a lot of people. At first it felt weird that I was running fast enough to past anyone, but as I past the fifth person it felt great. As I approach the finish line everyone was cheering and clapping; all I could do is smile, because I did it. I ran a 5K! It was one of greatest feelings that I have felt in a long time. I've completed one of my milestones in my road to running a marathon. Before I leave you with pictures of the race, it's just one more thing I want to say. IF I CAN DO IT ANYBODY CAN DO IT!
Until Next Time I'm 300 Pounds and Running
Facebook.com/300poundsandrunning
Photo Credit: Micheal O'Toole